Philosophy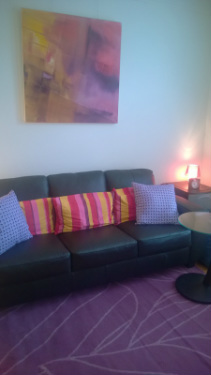 I believe in a holistic approach to mental health. This philosophy focuses on moving towards core values and learning to recognize behaviors that prevent us from seeking those values. I practice
Acceptance and Commitment Therapy
techniques, which use acceptance and mindfulness strategies together with commitment and behavior change strategies to increase psychological flexibility. We can use
Cognitive-Behavioral Therapy
to manage issues like anxiety, depression, and stress. Interpersonal psychotherapy and insight-oriented therapy are other treatment modalities that are helpful when dealing with social skills challenges.
There is no one therapeutic approach that works for every person. We will collaborate to find a treatment style and goal for you. The number of therapy sessions varies, and your progress will be discussed throughout your treatment.
---
---
Walk & Talk Therapy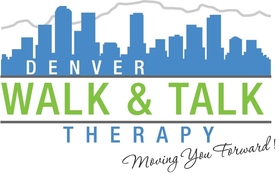 I also offer
Walk & Talk Therapy
. This style of therapy has been around for several years, and it is a big contrast to sitting on a couch talking about problems. More evidence is pointing to the connection between the mind and body. Because movement improves our physical health and mental clarity, this type of therapy is very effective for those people who feel stuck. Sitting stagnant in an office can sometimes result in dull problem-solving skills, but walking outside gets the blood flowing to the brain, thus improving positive thoughts and creativity.
We meet at a local park for your session (location and directions will be provided). This approach is not a workout and we will walk at an easy pace. Clients are encouraged to wear comfortable clothing and walking shoes. FAQ's about Walk & Talk Therapy can be found
here
.
---