Welcome!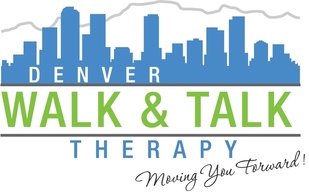 Offering Walk & Talk Therapy
Are you feeling stuck? I help people move forward!
I am a Licensed Professional Counselor and I work with young adults to restore emotional wellness. If you are struggling with depression, anxiety, relationship issues, social skills problems or a chronic medical condition, we can work together to find a balance that can help you live a more satisfying and meaningful life.
I also offer Walk & Talk Therapy sessions! More evidence is pointing to the connection between mind and body, and movement improves our physical health and mental clarity. Sitting in an office can sometimes result in dull problem-solving skills, but walking outside encourages positive thoughts and creativity. It's a very positive and creative experience!
Are you struggling with any of the following?
Adoption issues
Anger
Anxiety
Chronic medical conditions
Depression
HIV/AIDS
Mood swings or Bipolar Disorder
Relationship conflicts
Self-esteem
Social skills challenges
If you said yes to any of these concerns, there is hope...
---